Are you using natural skin care products?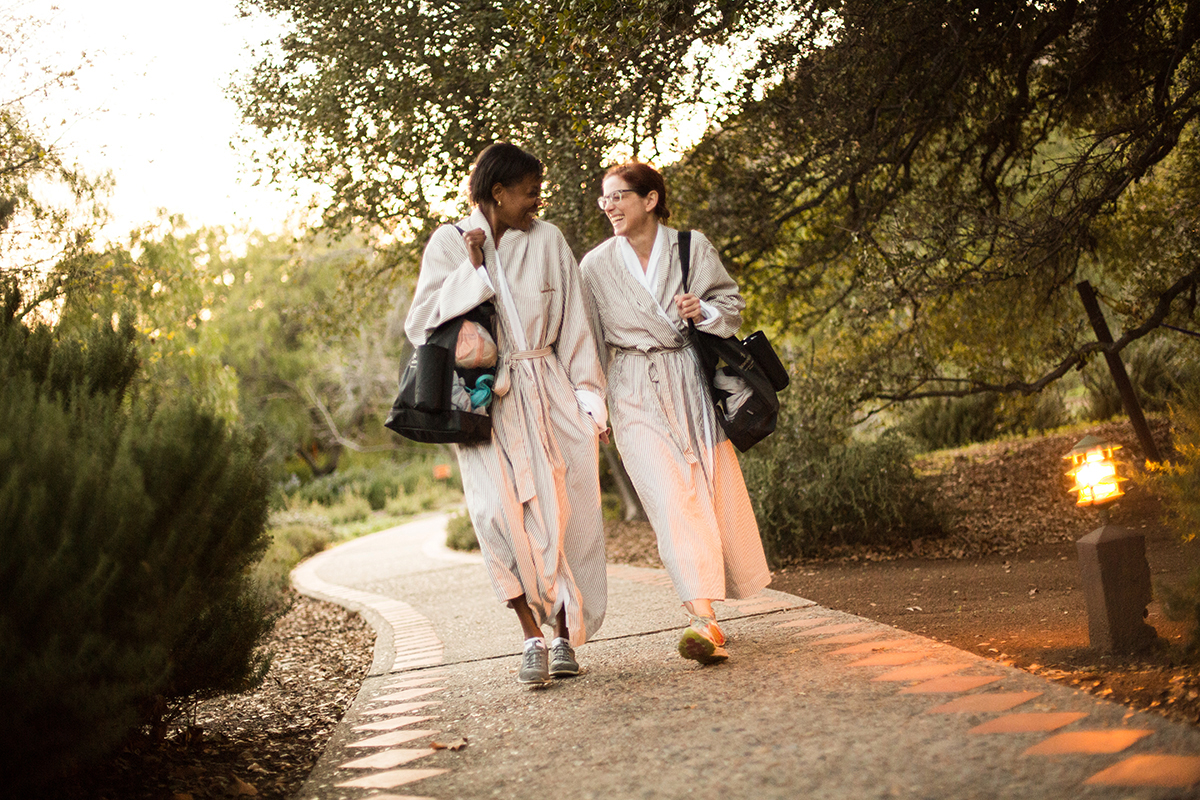 The average woman in the U.S. uses about 12 personal care products daily, men about six. There is a lot of confusion about what makes a good, clean, and natural product. One thing we know — most of the cosmetics and personal care products on the market today have ingredients we want to avoid. They contain ingredients that are unsustainable and can be harmful to you and the environment. Cosmetic products and ingredients, other than color additives, do not need FDA approval before they go on the market. The cumulative effects of these ingredients is not certain.
Tara Grodjesk is a consultant to world-class spas. She specializes in facility design, the development of wellness concepts for treatments, and signature product lines including The Ranch's Core Essentials. She's a founding board member of the Green Spa Network, whose mission is to bring sustainable practices to the hospitality and spa industry. Ms. Grodjesk has developed eco-conscious products including The Ranch's Core Essentials; body lotion, body wash, conditioner, and shampoo.
Tara recommends avoiding the following ingredients:
Parabens: Parabens are oil-derived preservatives and commonly used in makeup, moisturizers, hair care products, and shaving products. There's a suspicion parabens could be hormone disruptors and given their prevalence in many products, the combined usage may be a cumulative risk in usage.
Propylene Glycol: This petroleum-derived solvent sometimes provokes an allergic reaction in people who have eczema and skin allergies.
Synthetic Fragrances: These are also petroleum-derived chemicals and are absorbed into the blood stream through the skin. Sometimes these synthetics are used as a masking agent to cover other fragrant chemicals.
Artificial Colors or Dyes: Many artificial colors and dyes use toxins to create their beautiful colors.  Look for products using natural ingredients from plants and herbs.
Ms. Grodjesk recommends using products with organic ingredients or wildcraft ingredients, such as herbs, plants, and fungi gathered from the wild. Seek out cosmetics formulated with organic pure essential oils, and oils extracted from plants grown without pesticides.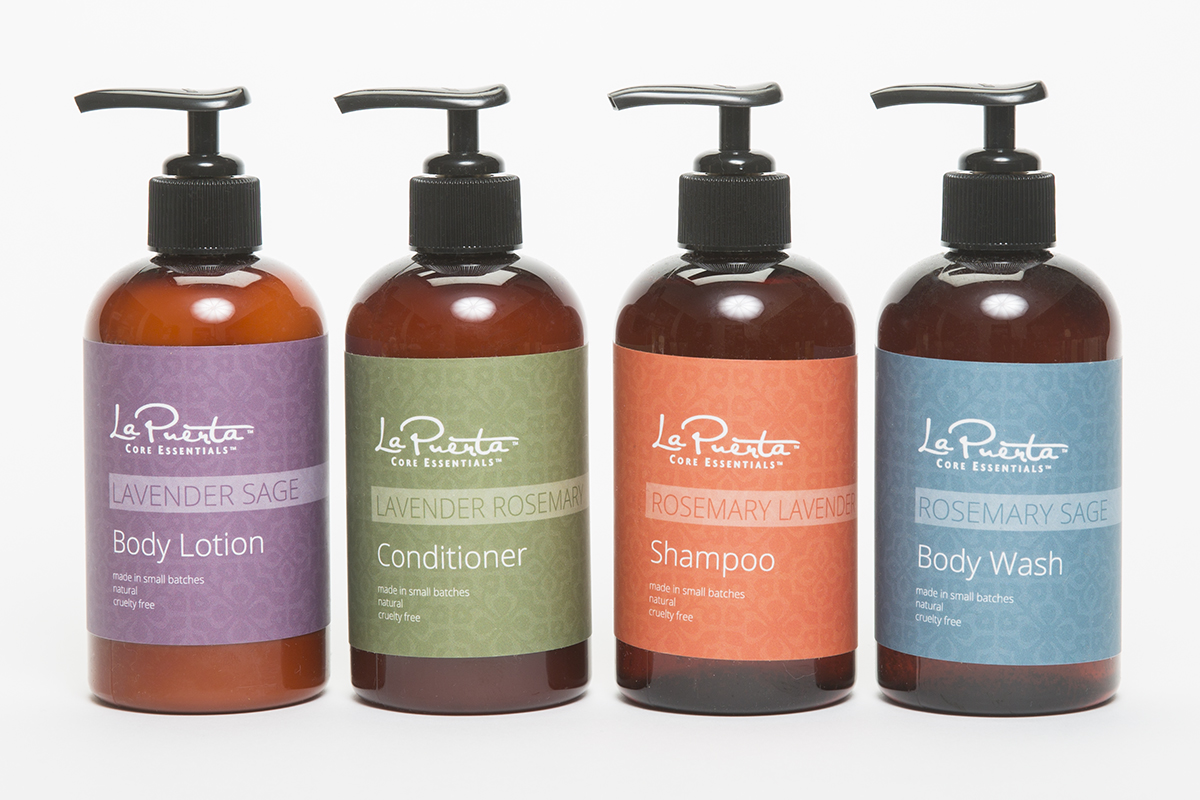 Rancho La Puerta is dedicated to using healthy ingredients in our products and spa offerings.
You can research the products you use at the Campaign for Safe Cosmetics for a more information about harmful ingredients in personal care products.